Цена: 0,00 грн
Hertz HTX 8 M-FL-W / C Marine Tower Coaxial Speakers (White / Black)
Морские корпусные коаксиальные динамики (Белые / Черные)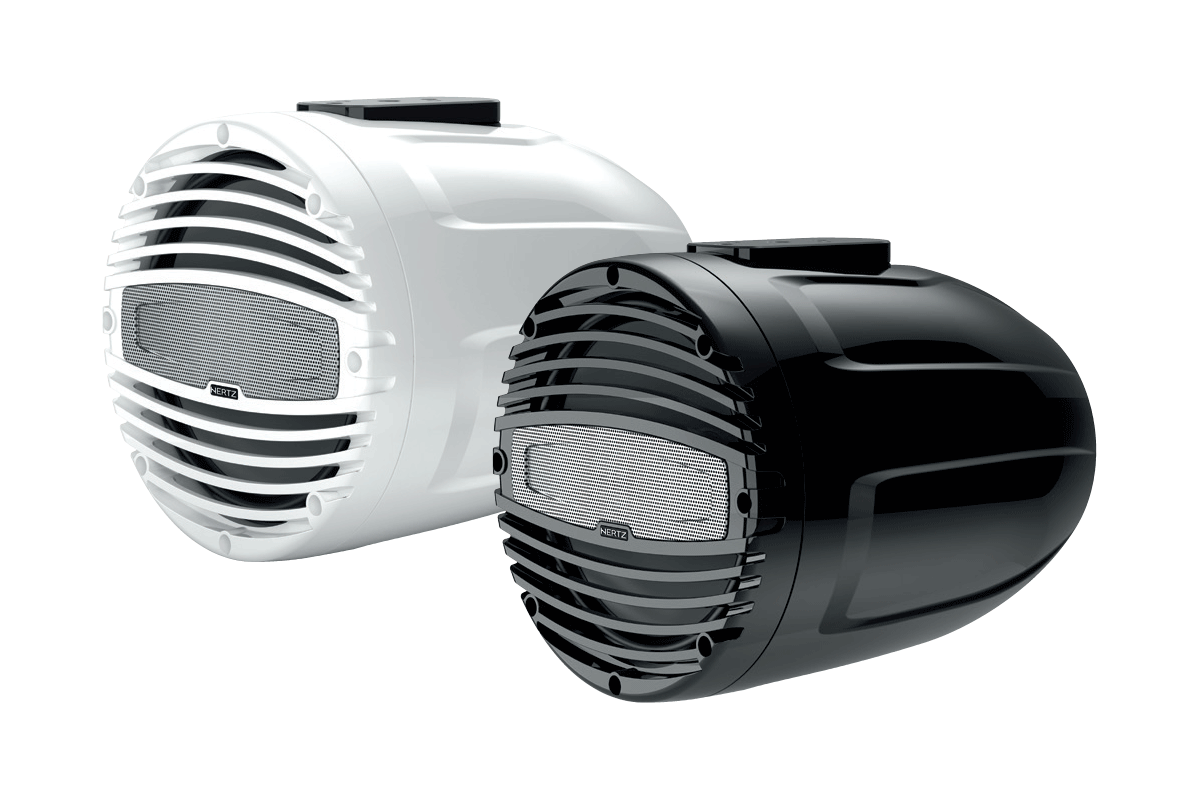 Data table
Power Handling — Peak
200 W
Power Handling — Continuous
100 W
Impedance
4 Ω
Frequency response
45 ÷ 25 kHz
Sensitivity
91 dB SPL
Woofer size
200 mm (8 in.)
Tweeter size
36 mm (1.4 in.)
Woofer Voice Coil Ø
32 mm (1.26 in.)
Tweeter voice coil Ø
20 mm (0.8 in.)
Woofer magnet
High density flux ferrite
Tweeter magnet
Neodymium
Woofer cone
Polypropylene with UV inhibitors
Tweeter dome
PEI
Are you ready to enjoy your favorite track at high output level during your daily water ski session? Hertz Marine Towers will make your sport and leisure outings unforgettable, thanks to impressive audio performance and cool color lighting.
Flat mounting option has been specifically developed for installations where compactness is required to minimize the total height. Enclosure and grilles are made of High-Impact & UV-resistant ASA polymer for the best durability under severe environmental conditions.
"Adjustable logo" allows for several tower positioning without affecting the correct Hertz logo orientation. Front and rear logo can be oriented within 64 steps.
Features
1. Hertz Pure Marine Certified Product stamp featuring the IP65 protection grade, ASTM-D4329 standards for UV resistance and ASTM-B117 for salt fog operability.
2. Equipped with dedicated 8" coaxial speaker featuring a long-throw 32 mm (1.26") voice coil woofer with polypropylene cone injected with UV inhibitors and 1.4" Neodymium magnet tweeter.
3. RGB led lighting creates sophisticated atmosphere, adding tons of class to your vessel. Front RGB lighting is included built-in the front grille, while rear RGB lighting is an add-on with the specifically developed HTX RGB LOGO.1 accessory (available both in black and white color).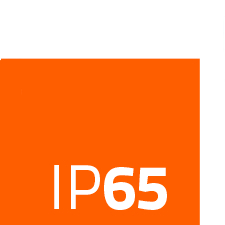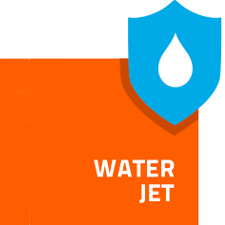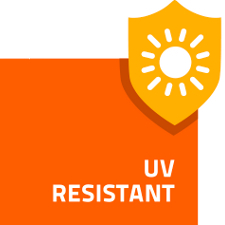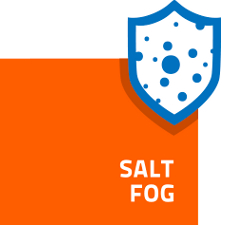 The
Hertz HM RGB 1 BK
enhances your experience with multicolor LED lighting that can be changed to fit your mood or craft. Is composed by an RGB CONTROLLER specifically developed for HMX LD option models including a radio frequency remote control with a wide array of functionalities ranging from the selection of the color better matching your boat/ATV/motorcycle to the creation of a lighting game reacting to music tempo.
Цена: 3 450,00 грн